札幌駅北口近くで、幼稚園年少から英語を学ぶプリスクール
UNDERDOGS

2015.10.07
Wednesdays
Wednesdays are always very important days for me. On Wednesdays I don't have any lessons, so I can use the time to shop, prepare and think for Underdogs.
Today, I used my day for shopping for the Kinder cooking day, the Halloween parties and also, to prepare for the Halloween adventure!
As always, my Halloween plans are kind of a secret. HOWEVER, this year I decided to share a picture about how I spend my Wednesdays.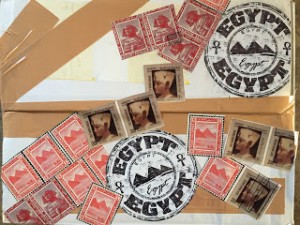 If anybody is reading this blog (other than E-chan's mom) please don't tell the kids!