札幌駅北口近くで、幼稚園年少から英語を学ぶプリスクール
UNDERDOGS

2016.11.24
The Bird is in the Oven!
Status report for "The Bird":
We arrived at 7:00 and prepared the turkey. It was perfectly thawed this year!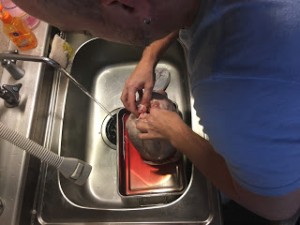 First, a nice bath in cold water.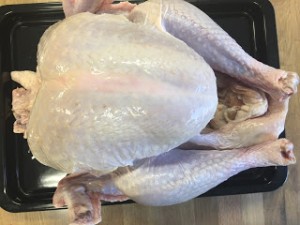 Then, an oil massage, with aroma (poultry spice).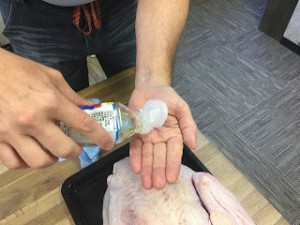 Into the roasting bag.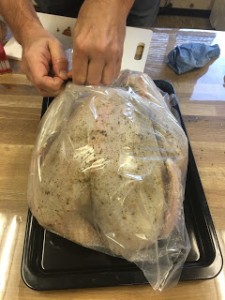 And all ready!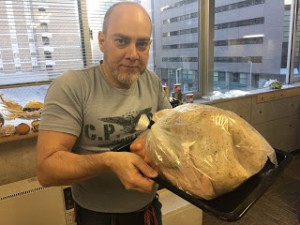 Thanks to a couple of moms for the spice and the decorations!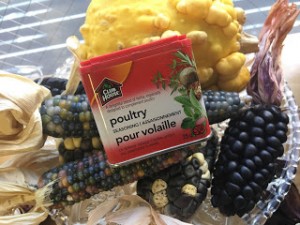 Now, the waiting begins…