札幌駅北口近くで、幼稚園年少から英語を学ぶプリスクール
UNDERDOGS

2018.12.19
Hi! How was your day?
It's me, Sheldon.
I haven't written a blog in a long time, so I thought today would be a good time!
Like most of you, I was busy today. I had to test the cookies for tomorrow, and of course…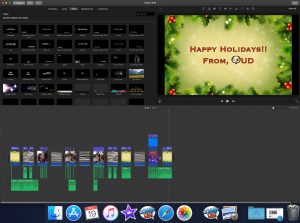 A preview! Don't show the kids, ok?
It's not a masterpiece, but I think the kids will like it.