札幌駅北口近くで、幼稚園年少から英語を学ぶプリスクール
UNDERDOGS

2021.01.01
Happy New Year!
Happy New year!
The year 2020 is finished.
It was a very difficult year for everybody,
but it was also a year we could learn very much.
Personally I learned the importance of the regular
communication with my family and friends in Canada.
It was something I wasn't very good at in the past.
Now I enjoy the relationships that I have rebuilt.
In Kinder last year we studied about "Pangea".
Looking back at 2020 I think that" Pangea" is
what the world needs.As a world we have to come together,
side by side and shoulder to shoulder.
This last year we couldn't do  it physically, but emotionally
I think we succeeded.
2021 will be another wonderful year for learning.
In our hears, let's Pangea!!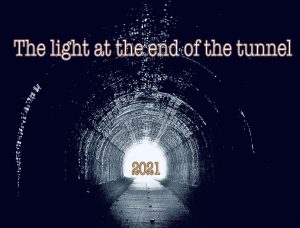 Sheldon Siemens  1/1/2021