札幌駅北口近くで、幼稚園年少から英語を学ぶプリスクール
UNDERDOGS

2017.06.02
A response to the "Ghetto Blaster" blog
Ok. I'm an 80's guy. I admit it. But, let me explain a little bit.
I worked really hard to buy my first Ghetto Blaster! I bought it used from a friend when I was 15. I loved it a lot. However, I was born and raised in the countryside so I didn't have the opportunity to carry it around on my shoulder where people (other than my family) could see.
I spent all of my money on the Ghetto Blaster so I didn't have much left for cassettes (Google it if you don't know). Don't worry! I had bought a few already in preparation for my dream.
Huey Lewis.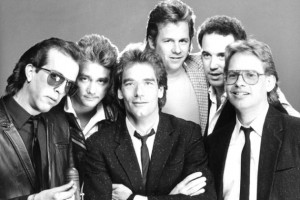 INXS
Duran Duran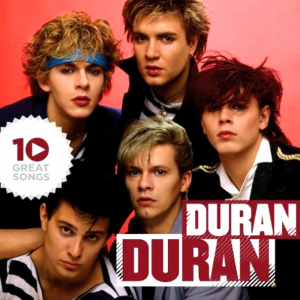 Tears for Fears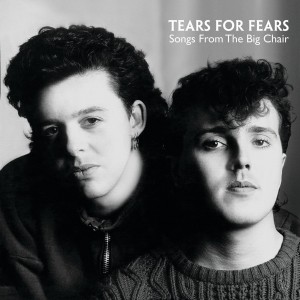 The Cars ( REALLY GOOD!)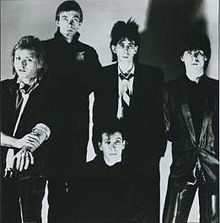 Platinum Blonde (Canadian)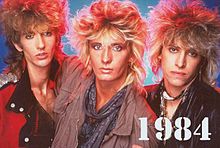 Pretty nice collection at 15 years old!!
Yesterday, I was able to buy a new Ghetto blaster! Now I live in a pretty big city and can't wait to get outdoors and show off my new Boom Box (that's newer English for Ghetto Blaster because we don't live in the 80's anymore!).
P.S. They had A LOT of hair in the 80's!
P.P.S I can't find the rewind button on my new Boom Box <<